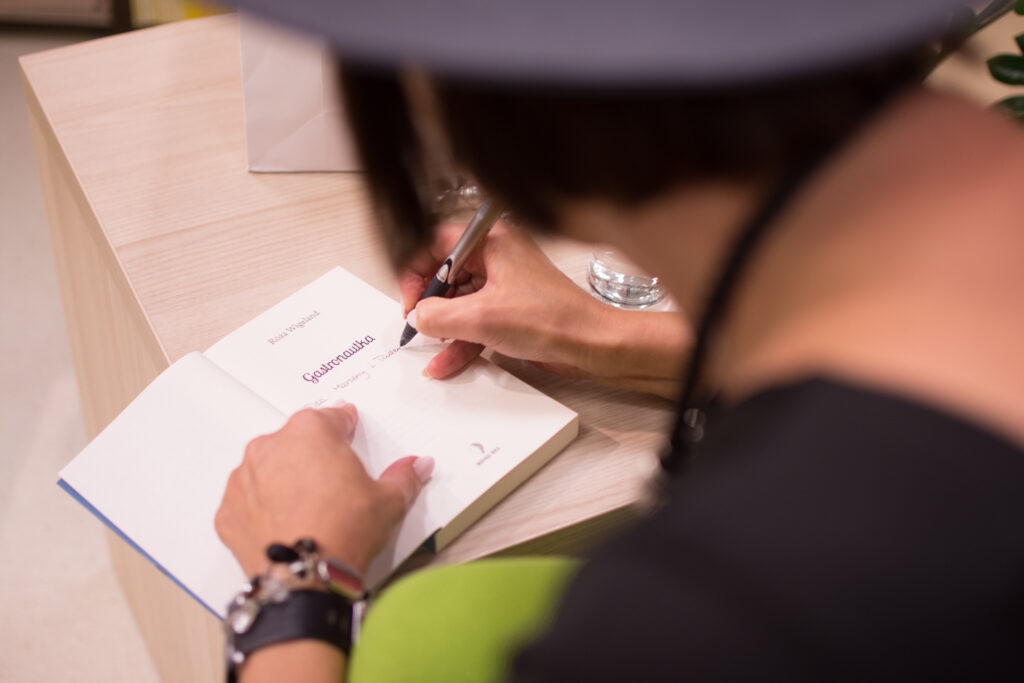 My website, publishing house, art workshop, online gallery, online shop, and social media are my projects, and I am the owner.
I am happy to collaborate with:
Polish bookstores, libraries, cultural institutions and educational establishments,
bloggers, YouTubers, reviewers
in terms of meetings with authors, interviews and recordings within the UK and Republic of Ireland.
I recommend myself to:
meetings with myself as an author,
discussions about literature and art,
talks about books, modern art and modern applied art,
blog discussions.
You can freely contact me if you have an idea about the collab and when you need my creative assistance in terms of that matter.
The contact form, which can be found on the website, is for your disposition.