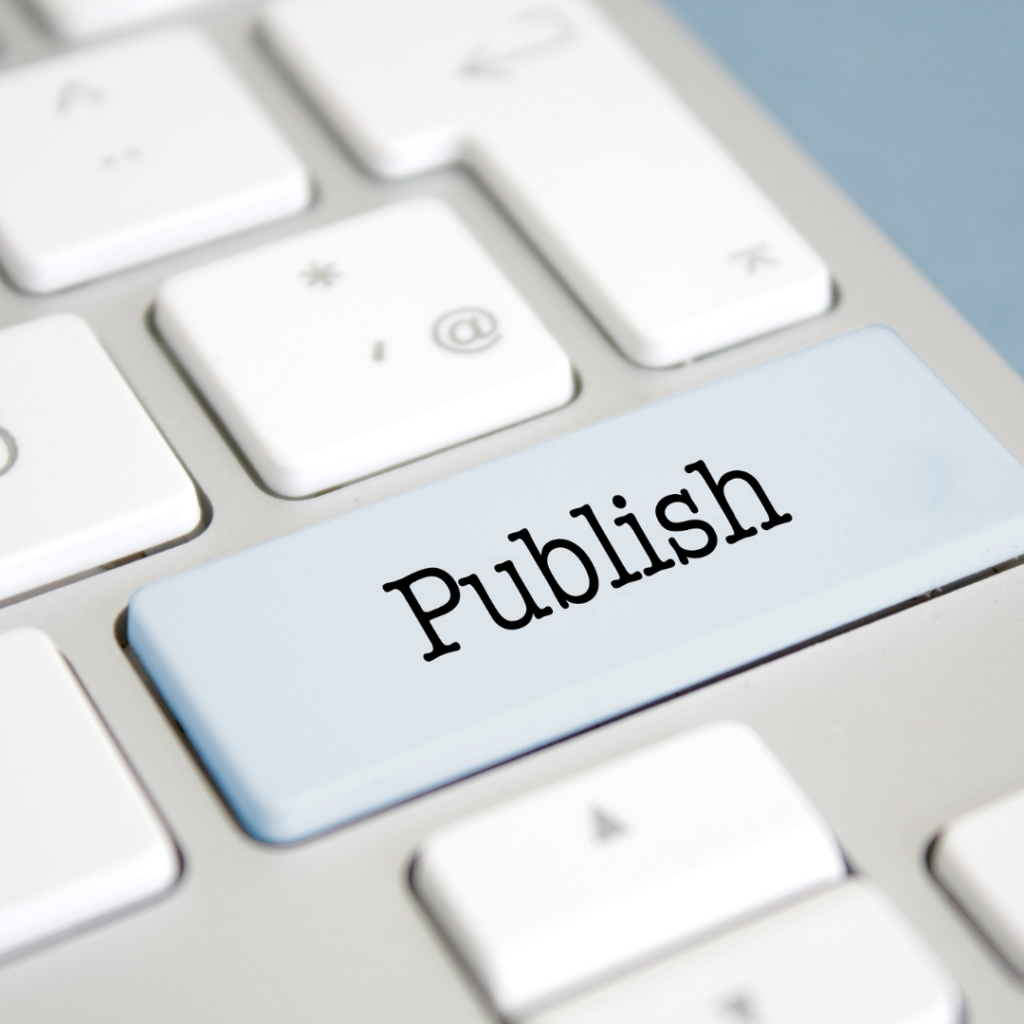 Roza Wigeland Creative is a Polish-language publishing house and book distributor registered in Nielsen Book Services Limited for the United Kingdom and Ireland, propertied in British ISBNs together with its books being entered into the search engine in Nielsen Holdings Inc.
Books from Roza Wigeland Creative can be ordered by bookstores, libraries and book stores directly from the publishing house through the contact form that can be found on the website
rozawigeland@gmail.com
or can be ordered through Nielsen Title Editor
https://www.nielsentitleeditor.com/titleeditor/
Providing a book with the ISBN is not required by the law in the UK.
However, it is used by publishing houses, libraries and bookstores
to help with ordering and controlling the stock. All systems are based
on ISBN identification, making it easier to choose and store
the titles with the matching publishing house.