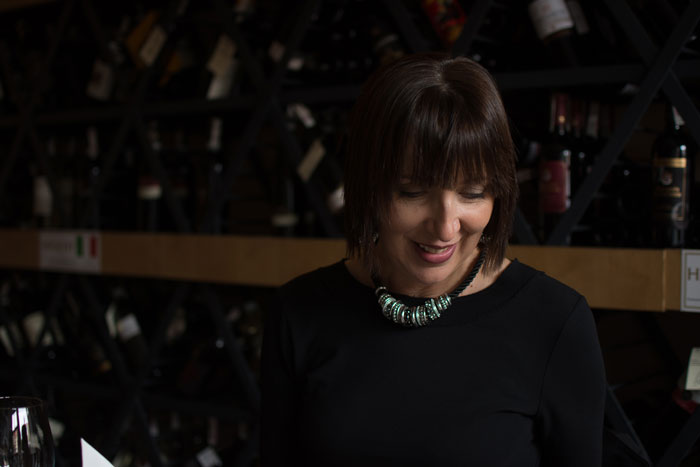 The enthusiast of modern art and the beginner in creating assemblages.
Author of "Gastronautka" (2017), "Mentalistka" (2021).
Creator of a good life in the peace of mind with herself and surrounding her the world. She knows what she wants and pursues to achieve the chosen goal. She understands the feelings and accompanying them emotions on life twists so sharp that behind them there is only abbys. She does not waste time on irrelevant matters. In her dictionary "I must" and "it's not possible" do not exist.
The enthusiast of coffee, walks at the beach, hats and cups.
The citizen of Europe. Living currently in England at the North Sea.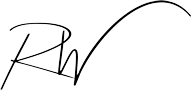 ROZA WIGELAND
Opinie czytelników
"Autorka konfrontuje czytelnika z dobrze mu znanymi problemami w taki sposób, w jaki sam nigdy by tego nie zrobił, z obawy o trudne emocje."
"Książka zmusza do audytu własnych poglądów na temat społeczeństwa, uczuć, religii, rodziny, pracy, obecnej sytuacji w świecie.
"Umysł Róży to sprawny procesor, który przetwarza dane z niezwykłą przenikliwością. Jej obserwacjom towarzyszy pewna zadziorność, co - wraz ze starannym piórem autorki - czyni lekturę szalenie atrakcyjną."
"Mentalistka to świat wrażliwości i kobiecej delikatności, które przeplatają się z trafnymi i ostrymi jak skalpel ocenami. Poznajecie piękny zapach kwiatu i moc różnych kolców."
£

9.90
The set of 22 stories about the ordinary life and not-ordinary – because it depends on in which direction our thoughts will lead us to or how we will direct them. Are we strong enough to have our own value system and to persevere in it?
£

12.90
Is the atmosphere of the cafes and restaurants companionable to both guests and staff? I invite you to a world that cannot be seen. You will see what is hidden behind the waitress's smile, the expensive dish on the plate, or the bartender's patience.
While wandering around art galleries, I've been intensively figuring out the author's thought process behind the piece of art. Next to paintings and spatial installations, I was looking for captions or at least the title, which would help me understand what I'm looking at. Very often, at the entrance to the theme exhibition, there are […]
stay up to date with news and offers
Sign up to newsletter